Welcome to Kensington Ophthalmology
Kensington Ophthalmology, an eye center where commitment to leading edge technology is surpassed only by quality patient care. Dr. Holm and Dr. VerPlanck, Board Certified Ophthalmologists, have been providing eye care for over 20 years. Your eye health and appearance are very important to the quality of your life. We are dedicated to the highest level of service in order to ensure that you receive the highest level of eye care.
The goal of the doctors and staff at Kensington Ophthalmology is to provide you with access to the most advanced vision correction technology available today. Affordable eye care, and exceptional customer service. Please browse our website, learn more about us, and then schedule an appointment.
Kensington Ophthalmology provides care for various eye disorders and give thorough vision assessments. Our services include, no-stitch Cataract Surgery, Glaucoma Management and Surgery, Retina Care, Diabetic Eye Care, Macular Degeneration and Oculoplastic services . We specialize in Refractive surgery including Laser Vision Correction, Lasik, Custom Lasik , and PRK. Other refractive procedures performed are, Intraocular Lens Implants (IOLs) using specialty lenses to correct astigmatism or presbyopia. Another specialty is Oculoplastic Surgery, which includes Cosmetic and Functional Eyelid Surgery. Whether you need a routine exam for your glasses or surgical care, the physicians at Kensington Ophthalmology are ready to help. Please call our office to schedule your appointment.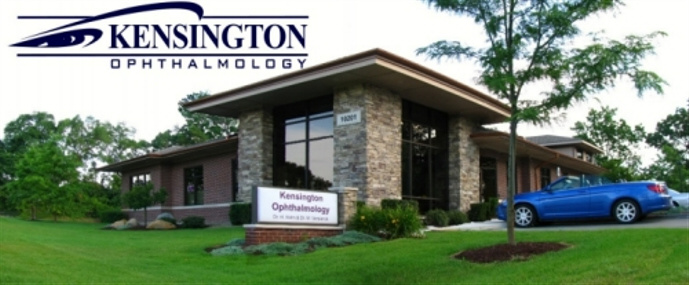 Providing Advanced Lens Technology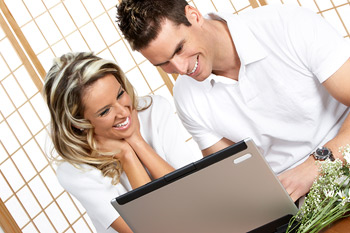 Kensington Ophthalmology provides the most advanced lens technology for all your optical needs. We offer Transitions light sensitive lenses with the most durable easy to clean anti-reflective Crizal process. We also offer digitally laser fabricated Varilux Physio enhanced progressive no line multifocals.