Kensington Ophthalmology Optical Center and Boutique
Kensington Ophthalmology Optical Boutique carries an outstanding selection of stylish frames for men, women and children. Choose your own look with Vintage, Retro to Classic, Streamline, Elegant, and everything in between. We carry Oliver Peoples, Dom Vitro, Prada, Giorgio Armani, Coach, Maui Jim, Michael Kors, John Varvatos, Nike, Flexon, Guess, Oakley, Ray Ban, and Lucky Brand.
Kensington Ophthalmology provides the latest lens technology for all your optical needs. We offer Transitions light-sensitive lenses with the most durable easy to clean anti-reflective Crizal process. We also offer digitally laser fabricated Varilux Physio enhanced progressive no line multifocals.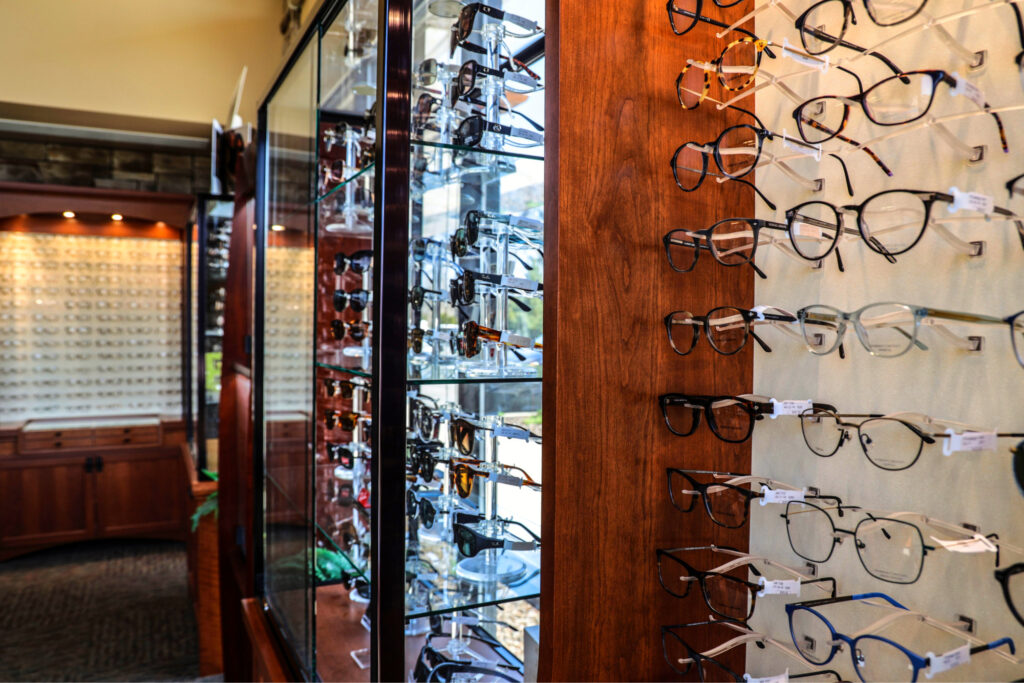 Eyewear packages starting at $150.00, include frame, single vision lenses, polycarbonate and durable anti-reflective lenses. For those spending long hours in front of computers at home or at work, we offer special computer progressives packages starting at $190.00 to combat visual fatigue symptoms.
With our comprehensive thorough eye exams, experienced, compassionate staff, and our personalized eyewear selection, we look forward to meeting your entire family's eye care needs. Call today to set up your next appointment.